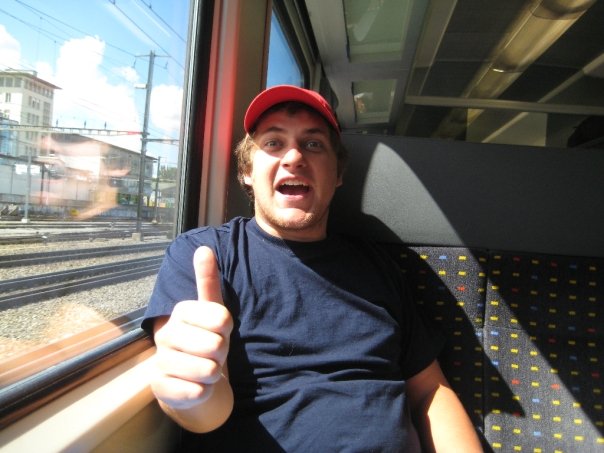 Hello there!


This is the website of Heath Gordon. I am a 20-something freelance writer living in the DC metro area. I host all kinds of things here, from my portfolio, to my blog
I'm also a syndicated book reviewer. If you want to read all of them, well here's a link!
Feel free to drop me a line at gordon@heathgordon.com or better yet, follow my Twitter feed @HeathFGordon. If you want my blog feed delivered to your newsreader, well go ahead and subscribe to my rss feed.