Posted on November 4, 2014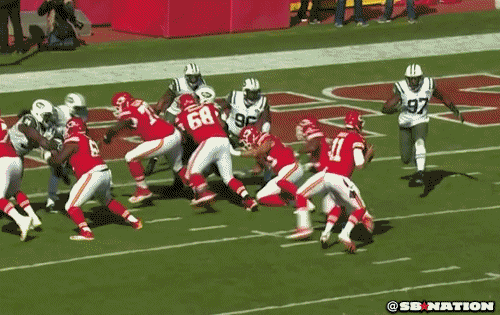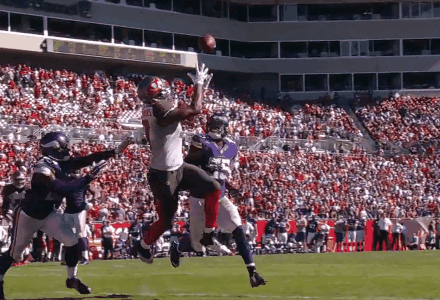 So Roethlesberger is a traditional Swiss name, and there is a bakery around here, I don't see it all the time, that has the name Roethlesberger.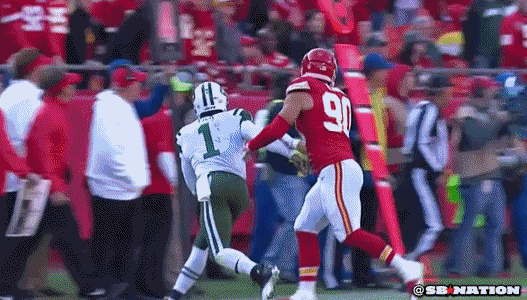 The Brian Bosworth '30 for 30′ is not on Netflix yet, but 'One Man's Justice' is. Check it out.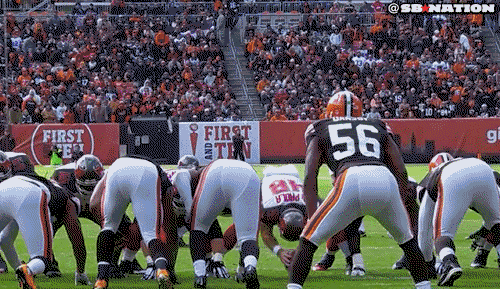 MATCHUPS!
Cuncel da Saeson (7-2-0) 66 vs Team Discovery Channel (4-5-0) 81
What a shitshow. Nobody really felt like scoring points, I guess, except for one of each of your running backs. Fucking Kelvin Benjamin, man, didn't even try to score any points. I didn't watch the game, but if Camcam is your QB, it's your fault if you don't get any catches. Doug Baldwin was not going to score any points, not sure why you started him, or why he's even on your roster. Quit fucking wasting my time with this shit jesus.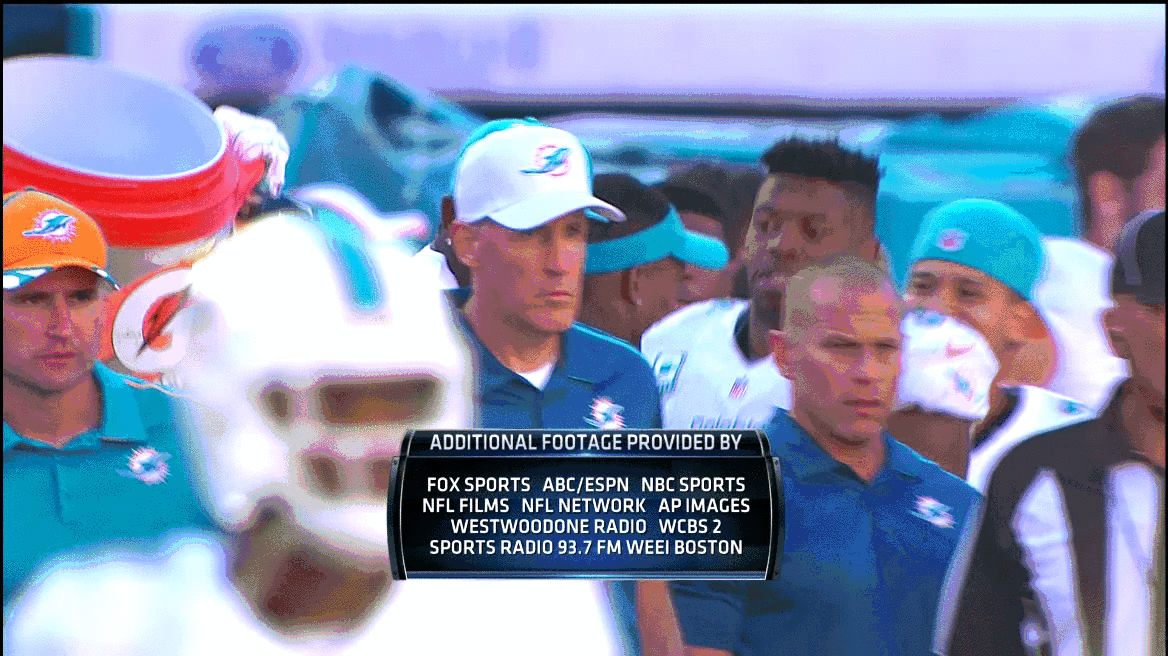 Rockus Town Cantalopes (4-5-0) 59 vs Cheez Curdz (6-3-0) 99
GOD DAMN RTC, you just do not know how to choose a D/ST do you? You know you can see how many points a defense has scored, and also how well the offense it is going up against is going to do, right? At least T.Y. had one of his 'on' days. Otherwise this would have been, I don't even want to think about it. I challenged CZCZ, because she was asking if I was proud of her for doing so well, but I really can't because for the 3rd year in a row, she's at least 2 spots ahead of where her points total should allow her to be. I also challenged her on what kind of pre-game intel she uses. ESPN projections.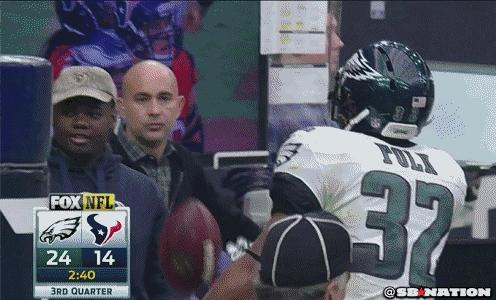 Rham Emanuels (3-6-0) 85 vs CAN'T WAIT (5-4-0) 109
THANK FUCKING GOD someone started Roethlesberger. I was watching the game and I was like 'no one is smart enough to start him.' Also if you had done the smart thing ad started Edelman over Garcon, you would have won Emanuels. Dumb. Dumb move. RGIII is not going to make a noticeable improvement in the receivers. Why in the fuck are you starting Knile Davis, CW? It doesn't make sense. It's p amazing Gronk has stayed healthy for this long. GREAT WORK.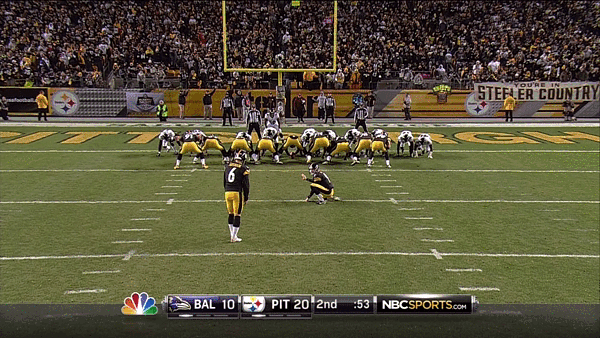 Settlers of Catanzaro (4-5-0) 103 vs Sasquatch Reloaded (6-3-0) 117
Sweet, this is the third game this season where I've scored more than a hundred points and have also lost. Fuck that. My highest scoreres were my D/St and Alfred Morris. One of my favorite things is when football players grow huge beards and then cram those beards into their helmets. Which is really the only reason I started Fitzpatrick. FUCK that is an impressive team 'Squatch. You're not going to win the championship, though, and you know it. In fact, my prediction is you lose the championship, Manning-style.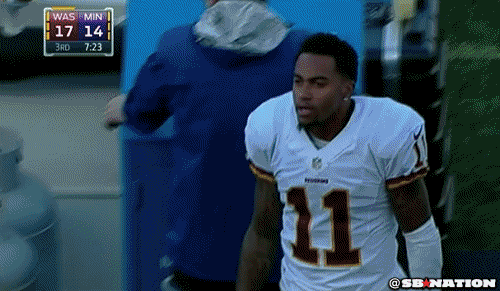 Team Butter Bars (4-5-0) 130 vs Rainy City Bitch Pigeons (2-7-0) 75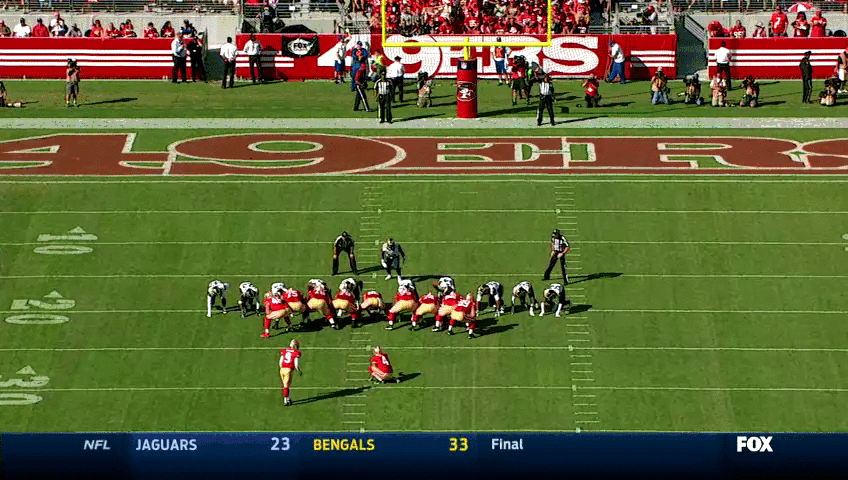 Fuck me, 130 points. If only you had known that the Texans were going to be playing Mark Sanchez's eagles. Then you probs would have started them. Luck is a really gross looking dude. Legit neckbeard. I'm going to call ' you got lucky' with Mike Evans. Literally everyone (except for fucking Doug Martin) on RCBP's bench was on a bye week. And you got 75 points, which is actually really good for your team, I would say. Keep it up. I'm surprised Steve Smith hasn't bitten anyone yet. Andy Dalton wasn't what your team needed, it would seem.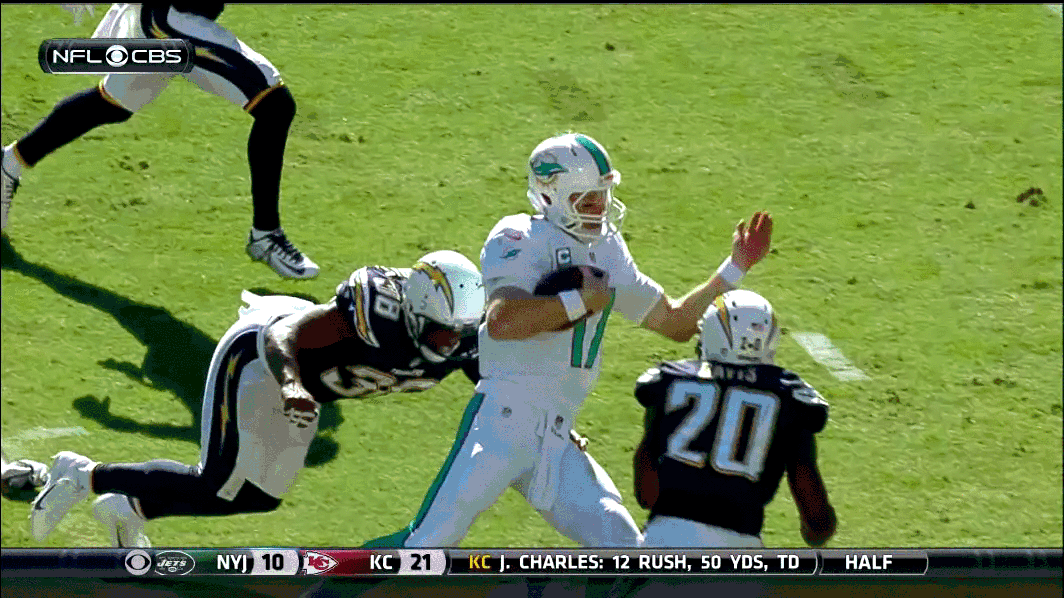 RANKINGS!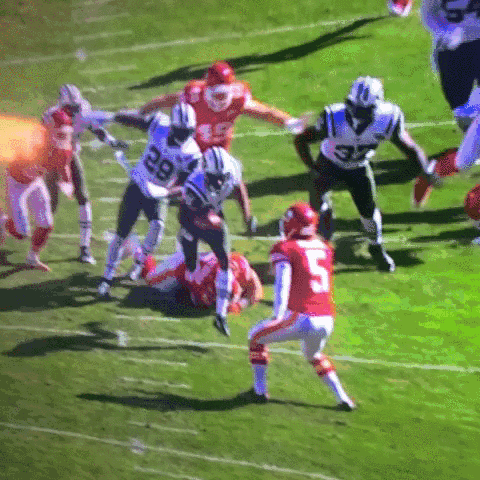 1) Cuncel Da Saeson (7-2-0) – Fewest points scored against.
2) Sasquatch Reloaded (6-3-0) – Overwhelmingly the points leader.
3) Cheez Curdz (6-3-0) – 5th place, in terms of points
4) CAN'T WAIT (5-4-0) – 6th place, in terms of points
5) Team Butter Bars (4-5-0) – Best of the worst
6) Settlers of Catanzaro (4-5-0) – 2nd highest points scored against
7) Rockus Town Cantalopes  (4-5-0) – Sliiiiiiiding

Team Discovery Channel (4-5-0) – Boy, so close to .500, but so far away
9) Rham Emanuels (3-6-0) – This may be the worst place you've been in
10) Rainy City Bitch Pidgeons (2-7-0) – Worst points total (by 95 points); highest points scared against (lol)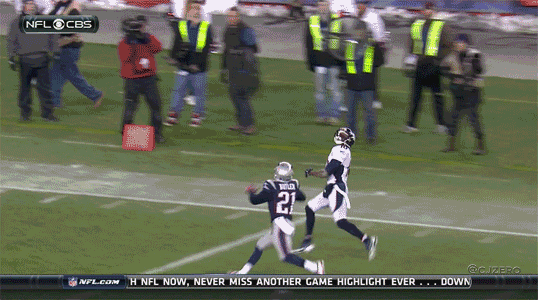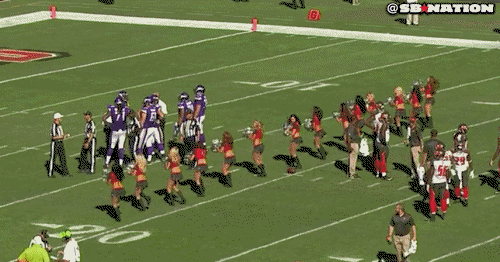 » Filed Under Ball
Comments