Posted on November 11, 2014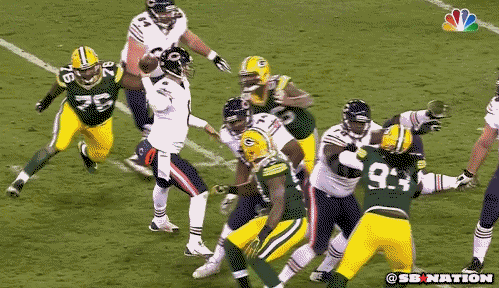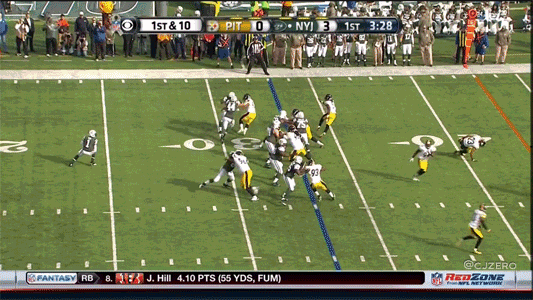 This was a pretty incredible week for teams getting hammered. A lot of people are saying how shitty Cutler was, but really I have never seen anything like Andy Dalton's performance on Thursday. I only got to watch the first quarter, but it was basically ~interception, overthrow, interception, failed checkdown, interception~. Beautiful stuff. He literally finished with QB rating of 2. The worst possible score you can get, I think, is 1.975. It's like the SATs where you get a free 400 points or whatever for showing up. As a frame of reference, if one were to spike the ball on every play, you would end up with around 37 points. I'd also like to point out that this was someone's keeper pick.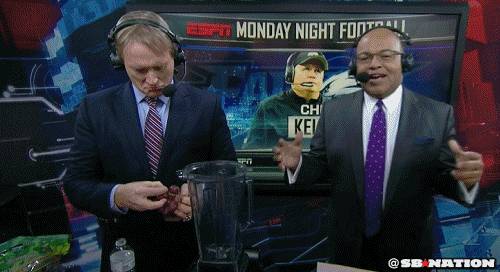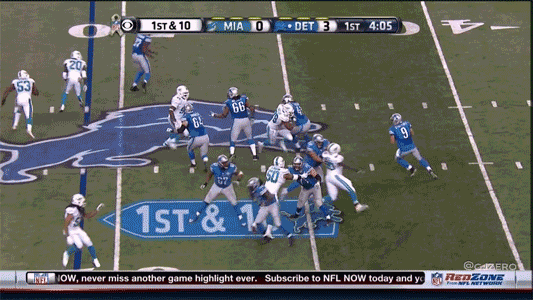 I also had to explain American football in German for like the third time this weekend. It was also the Miami/Detroit game which was just madness. Oh man, you may not know this, but American football is HUGE (relatively) in Germany. One of my friends is a Schwaebish Hall Unicorns (lol) fan. They won the championship this year, and according to my friend, roughly 35k people show up for matches on the reg.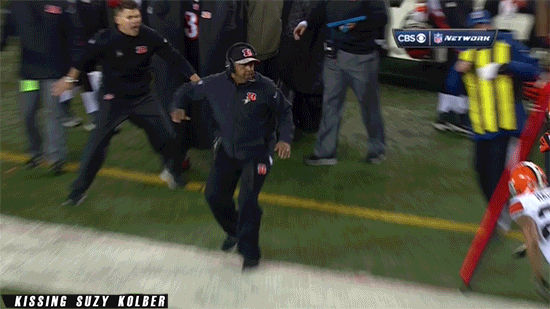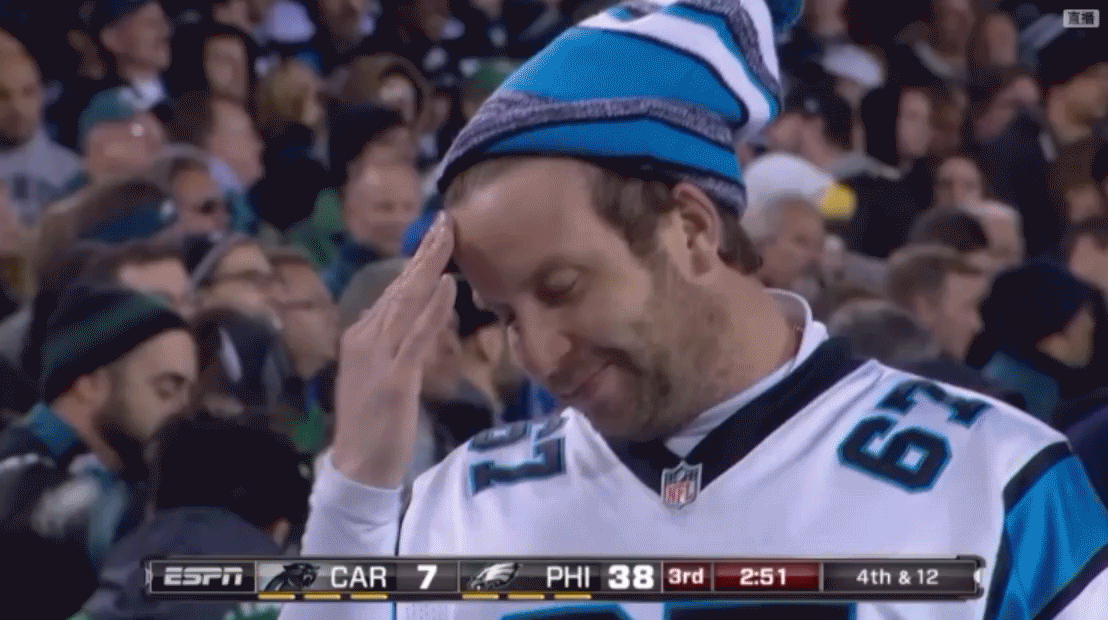 MATCHUPS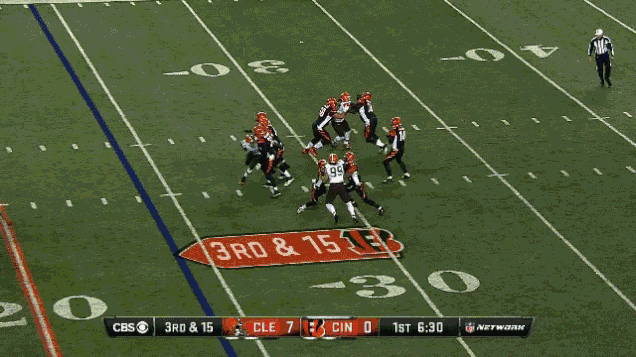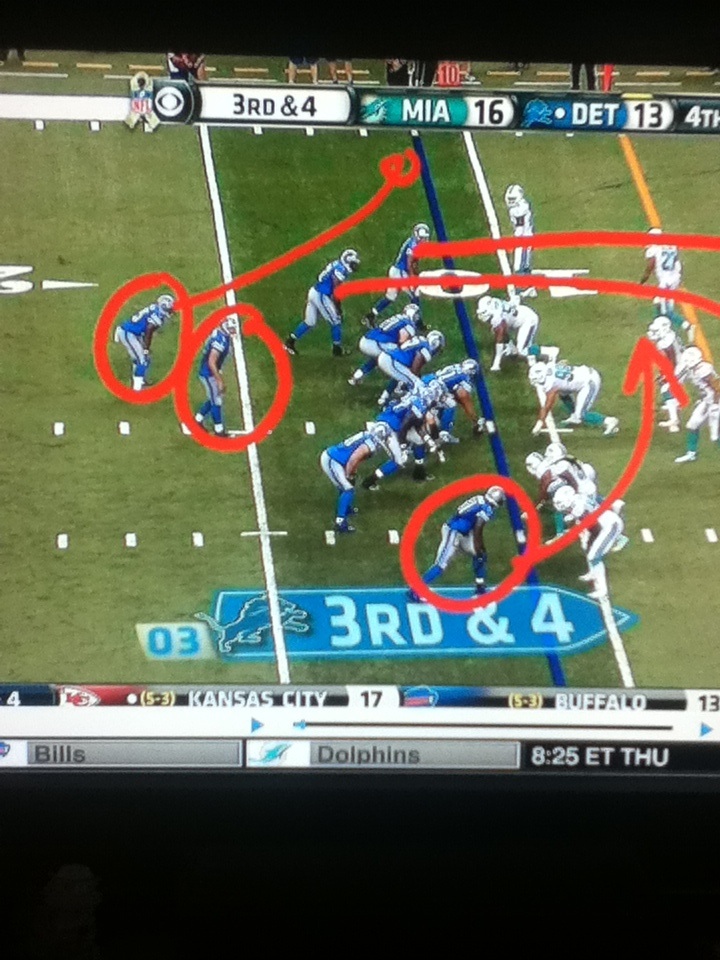 Settlers of Catanzaro (5-5-0) 90 vs CAN'T WAIT (5-5-0) 78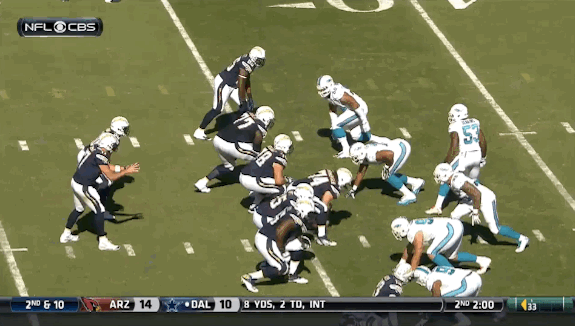 HOO BOY. This wasn't pretty, but a win is a win. The fact that I started Darren McFadden shows how shallow my RBs are and how spent out our waiver wire is. I'm not sure what I was thinking. It's better than 0, but my god. Not sure why I didn't start Martavis Bryant. Fucking 20 points. He's played 4 games and has picked up something like 70 points. Am I going to start him over Beckham? Looks like Ol Bobby Rainey wasn't enough to put you over the top, CW. Brandin Cooks is a pretty good example of why I avoid New Orleans WR's like the plague. They're tailor made to pump up your bench points.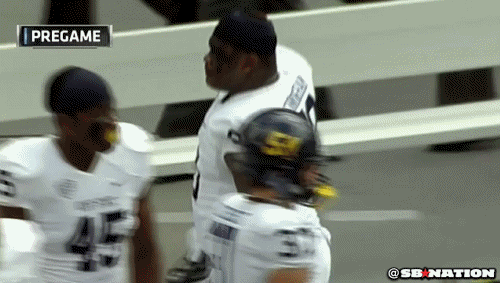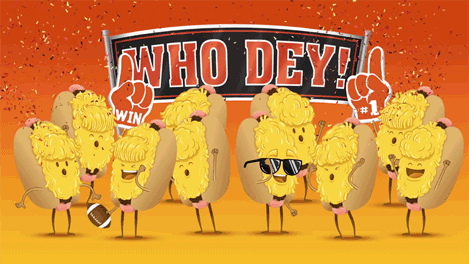 Rainy City Bitch Pigeons (2-8-0) 88 vs Cuncel Da Saeson (8-2-0) 92
HOLY LAWS Aaron Rodgers! Without him you scored 50 points, btw. And you can't play the Bears every week, as sweet as that would be. By the way, last week I incorrectly reported that RCBP was on track to be a historically bad team. I'm going to break that down for you. In the 2012-2013 Bollow's team scored 876 points, the worst in the storied history of the BFML. I will point out, I should technically give that score an asterisk, because that was the season he took over for Zacny's Cambridge Kittens, and he had just not started half his team for 3 consecutive weeks. Currently, with 3 weeks to go in the regular season, he has scored 715, an average of 71.5 points a game. So if he keeps up with his average, he'll end up with a paltry 929.5. This would be good enough to get him second worst of all time, but would certainly be the worst unasterisked score of all time, an honor that currently belongs to the 2010-2011 Cambridge Kittens, who scored 947. I will be following this story very closely.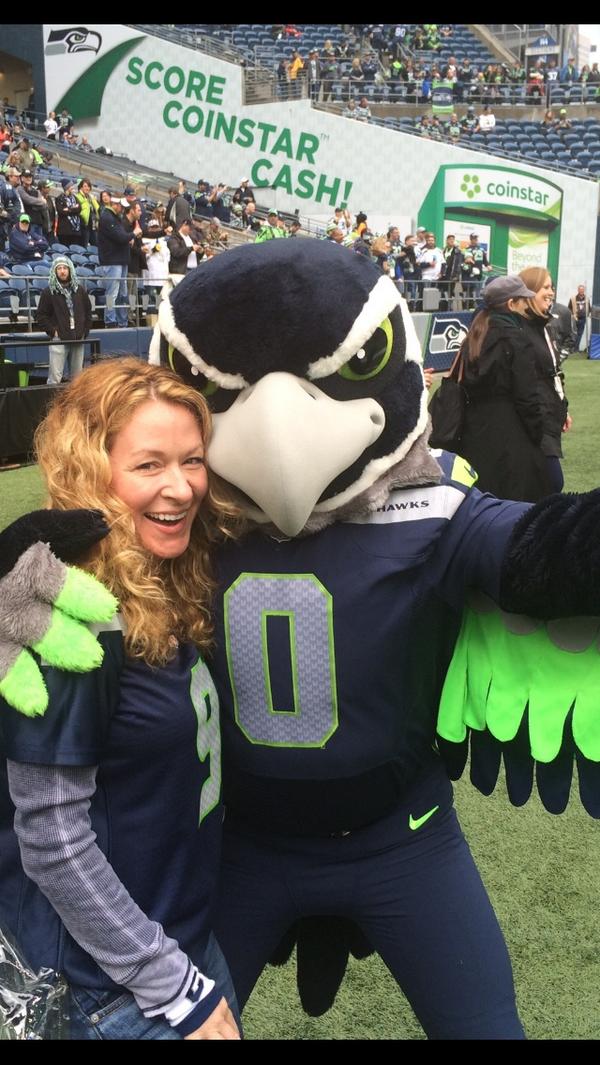 Sasquatch Reloaded (7-3-0) 102 vs Rockus Town Cantalopes (4-6-0) 70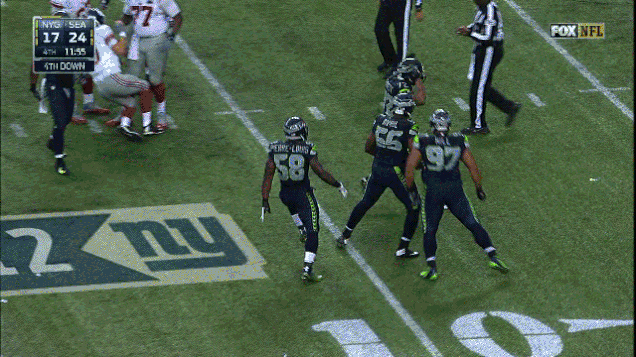 Yeah I mean Manning's good, but he doesn't really put up Aaron Rodgers numbers. Fuck, this is a well-rounded team, but it's not going to win the holiest of holies, the Todd Collins cup, it just can't happen, not with Manning at the helm. Oh and your backup is Alex Smith which is depressing. And at the other end of the spectrum we have RTC whose RB2 is Lorenzo Taliaferro who, for all intents and purposes, is completely unstartable. Even if Giovani Bernard manages to start, you're pretty much screwed, especially if you keep doing dumb shit like starting fucking James Jones over Golden Tate, my god.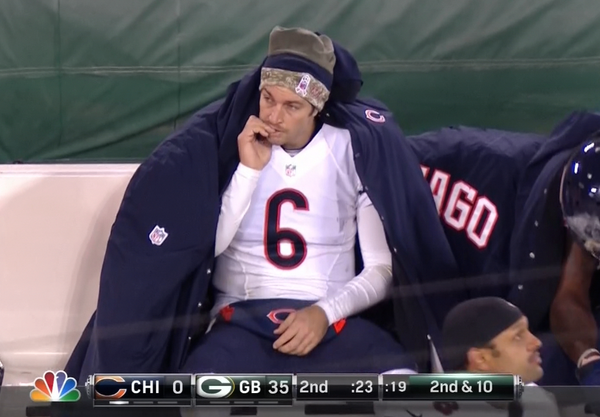 Team Discovery Channel (4-6-0) 93 vs Cheez Curdz (7-3-0) 105
Dez Bryant had a nuts game, just trucking bitches. Ronnie Hillman put up 1 point. Good for him. Who was his backup? I can't remember and it doesn't matter. How many times have you started Michael Crabtree? Not his year I guess. Justin Forsett was the #1 scorer for CZCZ this week. So CZCZ's coach has spousal abuse to thank for her well-earned victories. I can't believe Jeremy Maclin is so crappy this year. Especially with Mark Sanchez at the helm!!!!!1111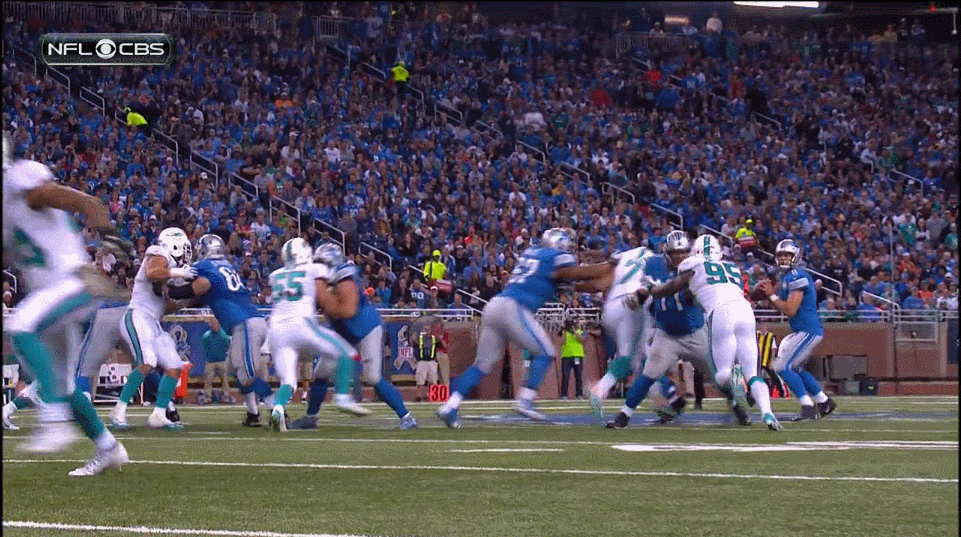 Team Butter Bars (5-5-0) 150 vs Rham Emanuels (3-7-0) 78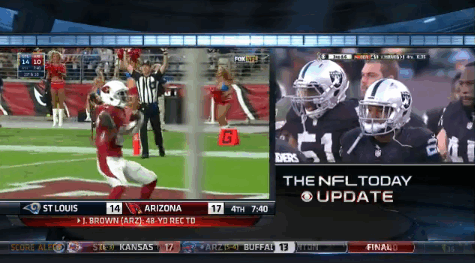 150 points. Without Sammy Watkins and Vernon Davis. What if they had showed up? That would have been a record for sure. Starting Russell Wilson was a ballsy move. I guess not so much against the Giants, but this hasn't really been his year. Man there are a lot of desparate teams this year. Even worse than Darren McFadden? Starting Chris Ivory, who is the human equivalent to a Yugo trying to run the ball. Matt Forte's number is a surprise as well. Didn't outscore Cutler, though, which is a small miracle of its own kind.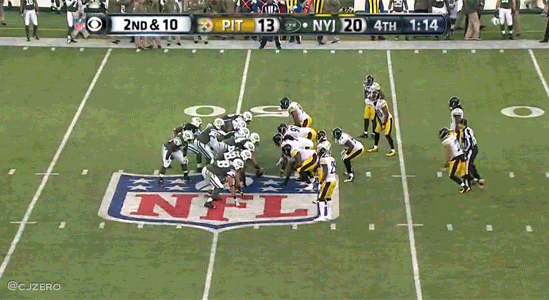 STANDINGS!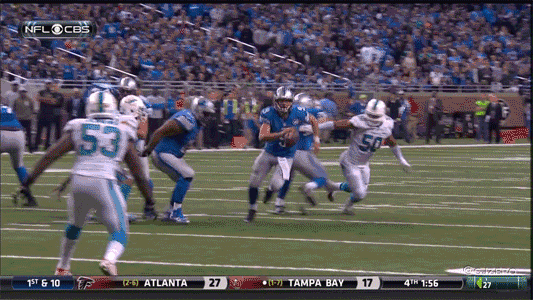 1) Cuncel Da Saeson (8-2-0) – 2nd fewest points against; literally everyone in your division has .500 or fewer
2) Sasquatch Reloaded (7-3-0) – Points Leader
3) Cheez Curdz (7-3-0) – 5th in points, 3rd in points against
4) Team Butter Bars (5-5-0) – High above the Middling Crowd
5) Settlers of Catanzaro (5-5-0) – 3rd highest points, 3rd highest points against
6) CAN'T WAIT (5-5-0) – HUGE dropoff here, like 80 points
7) Rockus Town Cantalopes (4-6-0) – Still slipping

Team Discovery Channel (4-6-0) – NO EXCUSES
9) Rham Emanuels (3-7-0) – This may be the worst for you
10) Rainy City Bitch Pigeons (2-8-0) – You disgust me.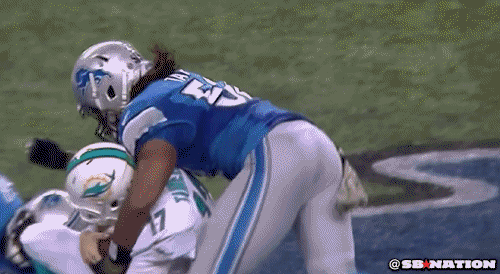 PLAYOFF WATCH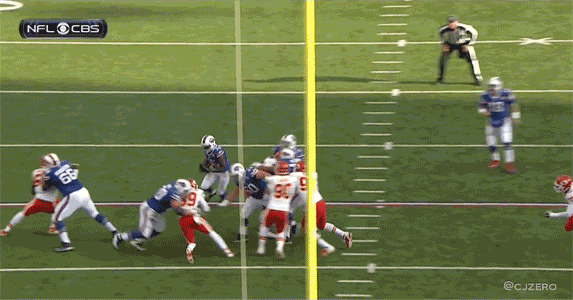 There are three weeks left in the regla-ass season, and no-one has clinched a berth yet. So here's how I'm 90% sure that this works. Each division leader automatically makes it to the winner's bracket, and they also get a first round by, the lazy bastards. Then it goes down from seeding from then on, the next highest 4 players winning berths. Everyone else goes to the losers' bracket, the winner of which gets an automatic first round draft pick next year.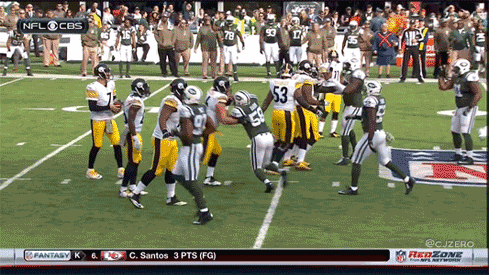 In the Boobie's Division, Cuncel has not 100% clinched the division, however, he will if he wins one more game. But it's relatively safe considering his past scoring. Believe it or not, RCBP is still not mathematically out of the running, but it would take him winning out for the rest of the season, and then two of TBB, CW, and RE losing all of their games.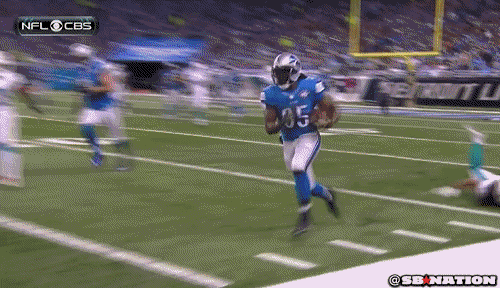 The Weeners division is wide open, with two 7-3s, a 5-5, and two 4-6s. However, the odds point to Squatch and CZCZ making the playoffs, and it remains to the next 3 weeks to see who gets the first round bye. Things will (hopefully) get a lot more clear next week.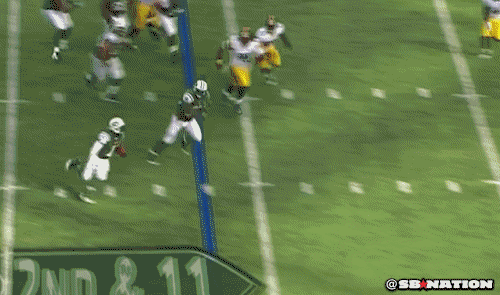 HAPPY FOOTSBALLGIVINGSMAS ERRBODY!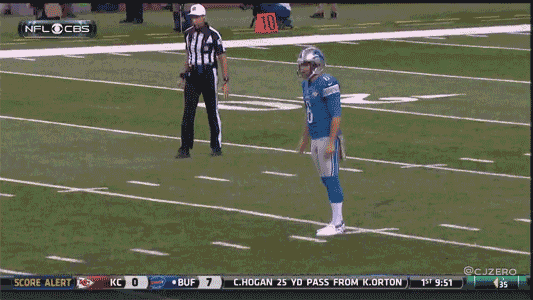 » Filed Under Ball
Comments