Posted on December 2, 2014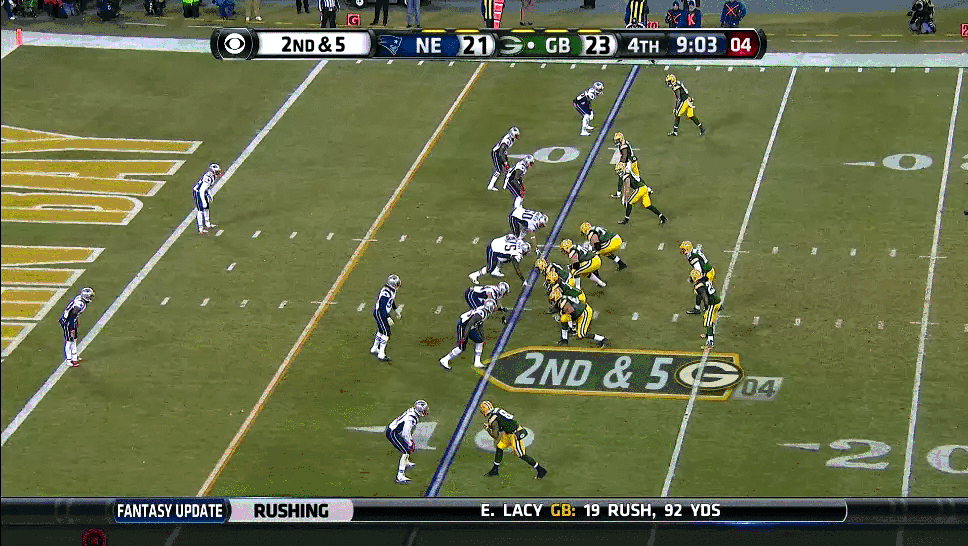 Playoff time bitches!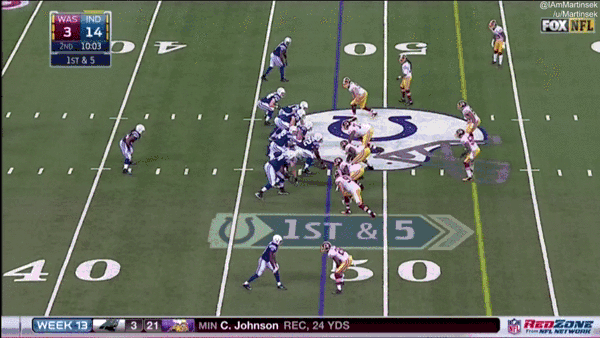 But first a wrapup: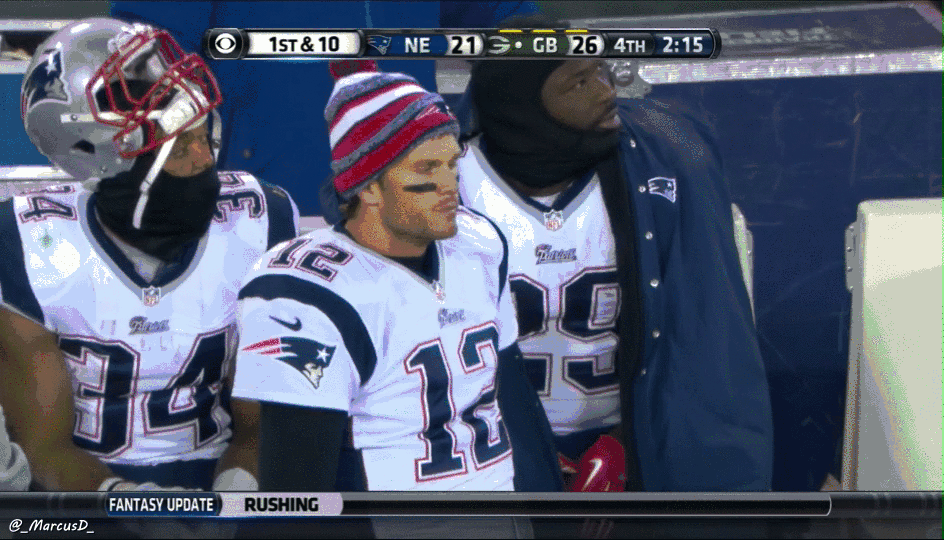 MATCHUPS: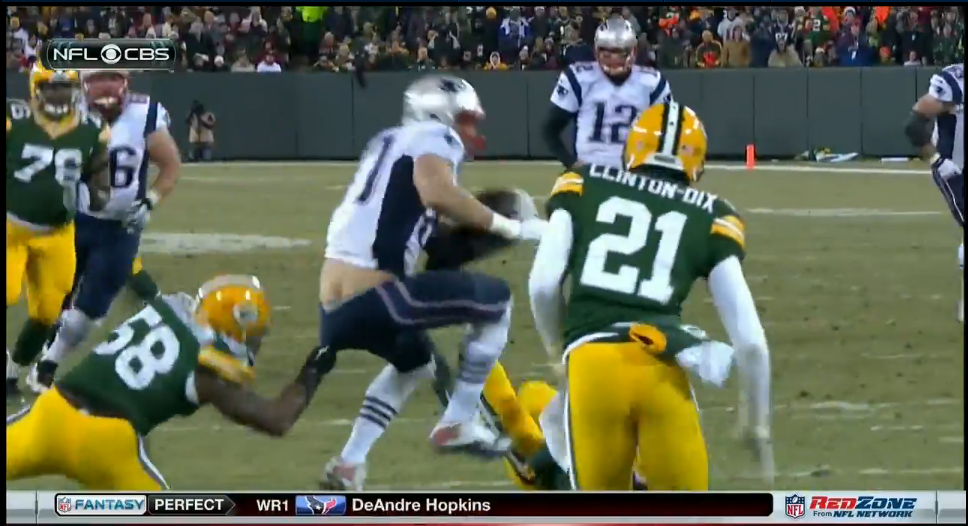 Robots Drinking the Kool-Aid (5-8-0) 83 vs Cuncel da Saeson 63 (8-5-0):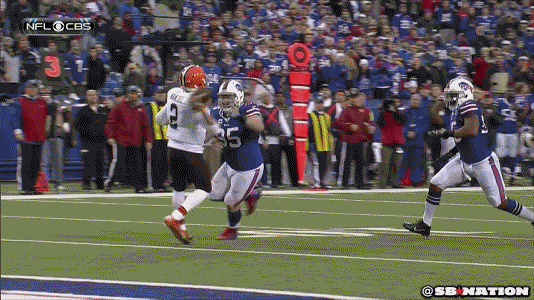 NAME CHANGE ALERT. I was playing this like, online football simulation game, where your players would play a little better if you kept your name for a long time. Kind of an interesting concept. I sure would love to win a couple with 83 points. I'm going to go ahead and guess that Delanie Walker was not your #1 choice for TE, just a sneaking suspicion. This year my 'go deep for a qb' strategy did not, in any way, pay off. I almost ended up with Romo. Can you imagine? God damn, get another QB CdS.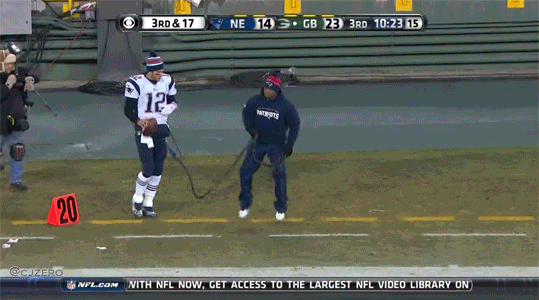 Settlers of Catanzaro (6-6-1) 90 vs Cheez Curdz (9-3-1) 90
AWESOME. A tie. Everyone loves ties. Actually, I'm really glad that this didn't happen earlier in the season. Because I'm in Europe, I have to do all this shit before ESPN.com has finished its calculations or whatever. With normal wins and losses, that is way easier. But when you add ties to the mix, it's pretty much impossible for idiots like me to add it in their head. I could have started literally any other TE in the league and I would have won. Although, I'll say, I went to sleep thinking I'd lose this game. Actually both of us were undone by our TEs.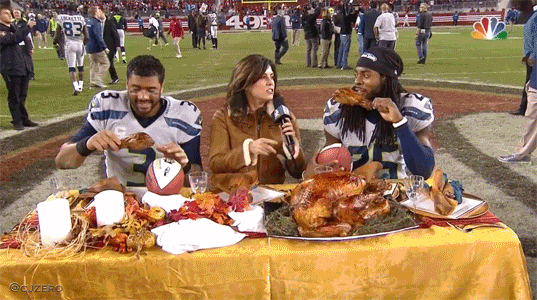 Rham Emanuels (5-8-0) 82 vs Sasquatch Reloaded (8-4-0) 102
RE your team is terrible. Literally everyone but Roethlesberger and Hopkins scored 5 or fewer points. You're starting Trent Richardson for Christs's sake. Yeah, sneaky move holding onto Brian Quick. That's a move of Belichickian finess. Athletes that get injured one year don't tend to get injured the next year, no sir. PEYTON MANNING?!?!?! 13 POINTS!)!)!) WHAT IN THE FUCK. Motherfucker's putting up Alex Smith numbers. Andre Ellington sucks.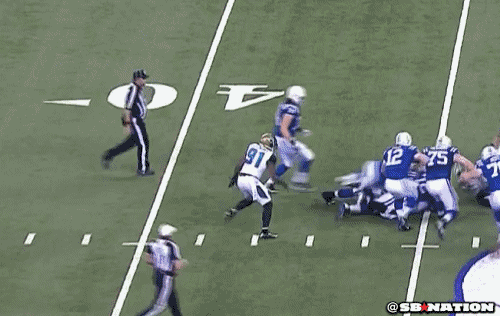 Rainy City Bitch Pigeons (3-10-0) 114 vs CAN'T WAIT (7-6-0) 102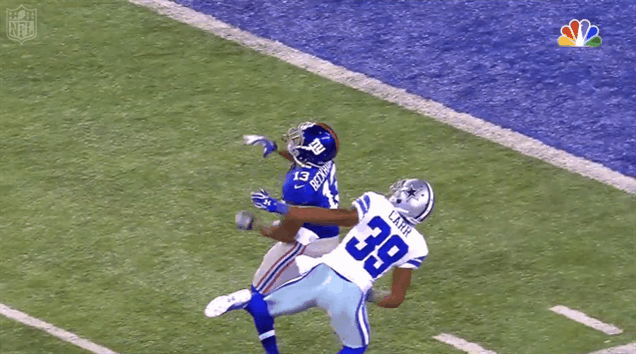 Let me be the first to congratulate RCBP on narrowly avoiding 'Worst Team Ever'. Technically, in both record and points scored, RCBP is the worst team in the league, by far. It has been since the storied beginning, and it will remain that way for a very long time. I have to crunch the numbers for this year, but as of the beginning of this season, they were almost 500 points out of the next place, and more than 1000 points away from 1st. Think about that for a second. That is an outlier in a game that rewards parity. And it will only get worse this year. Actually, since the beginning of the league, RCBP has added roughly 100 points to their deficit for every year. Shameful.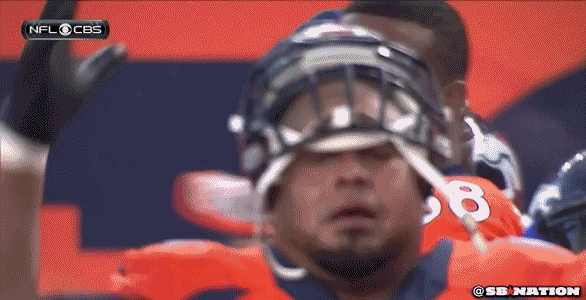 Team Discovery Channel (6-7-0) 132 vs Rockus Town Cantalopes (5-8-0) 128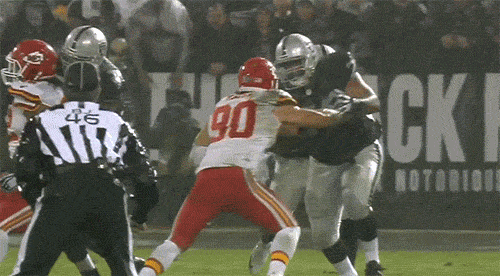 My fucking god. I've lost my fair share of over-100 games, but this is just extraordinary. 128 points. In the final game of the regla-season. I've ripped on you for Tre Mason up until this point, but I guess he paid off here. I mean, you're still going to the loser's bracket, but still. Good for you. RTC I was wondering who was going to pick up Witten. Dude's old. Doesn't really score points anymore. It's bullshit really.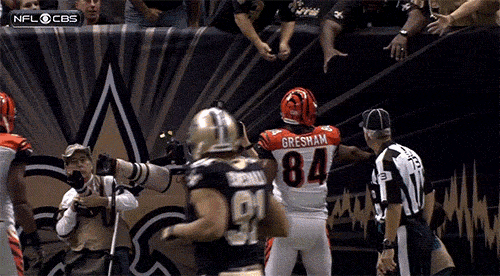 FINAL STANDINGS!!!!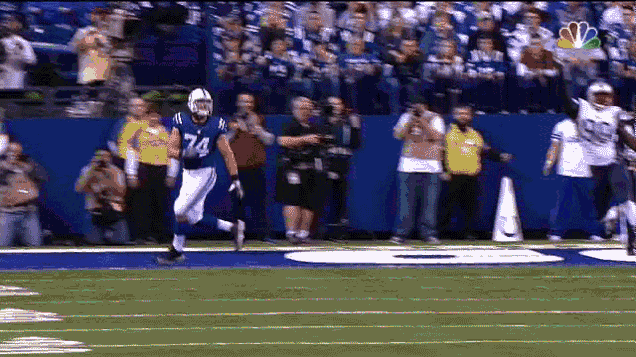 1) Cheez Curdz (9-3-1) – If this was points, she'd be in 4th place
2) Sasquatch Reloaded (9-4-0) – Maaaaaaaannnnnning
3) Cuncel Da Saeson (8-5-0) – Not bad. Won your Division.
4) CAN'T WAIT (7-6-0) – 4th place. Not on the podium.
5) Settlers of Catanzaro (6-6-1) – This is about right, I have to say
6) Drinking the Robot Kool-Aid (6-7-0) – Actually second place in terms of points
7) Team Discovery Channel (6-7-0) – Could be in the playoffs if RKA hadn't won

Rockus Town Cantalopes (5-7-0) – This is pretty comfortable terrain for you
9) Rham Emanuels (5-7-0) – I believe this is a team low for you
10) Rainy City Bitch Pigeons (3-10-0) – You disgust me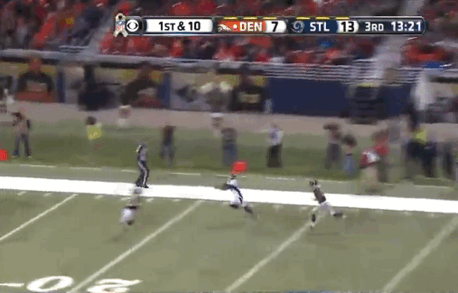 PLAYOFF PICTURE: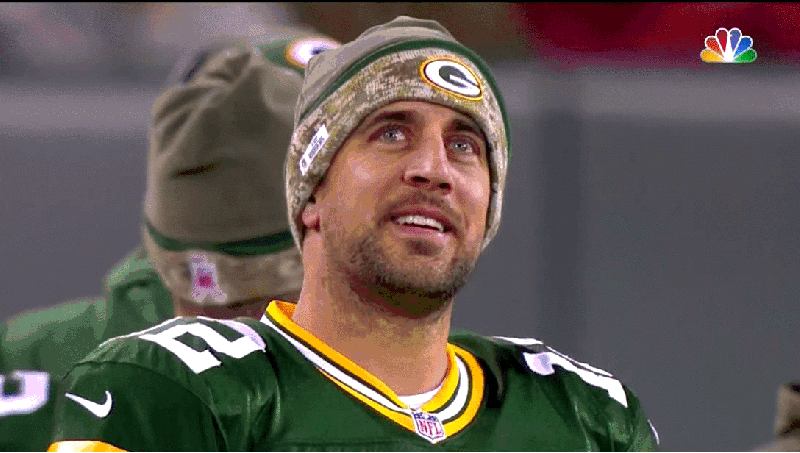 Okay Cheez Curdz and Cuncel da Saeson have a bye week, which they both deserve, so much.
Then I play CAN'T WAIT while Kool-Aid plays Sasquatch Reloaded. We're all fucked.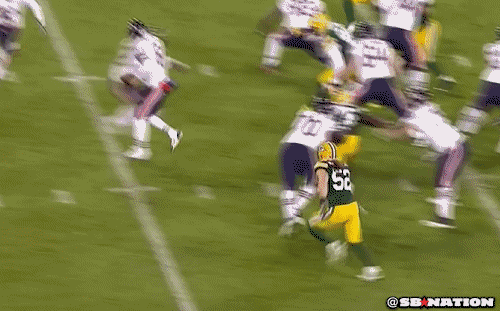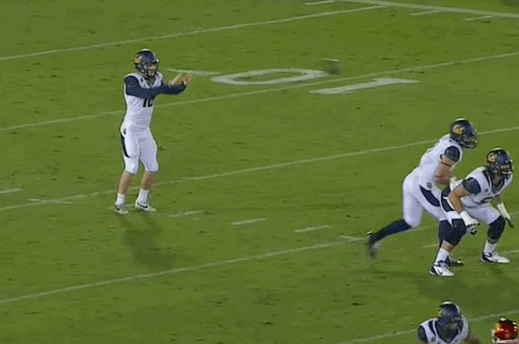 » Filed Under Ball
Comments